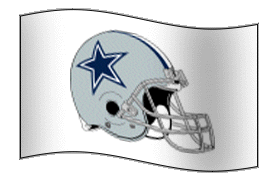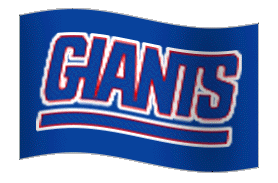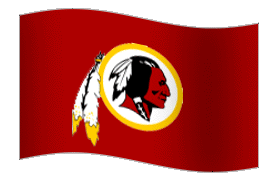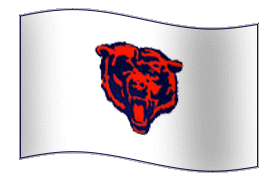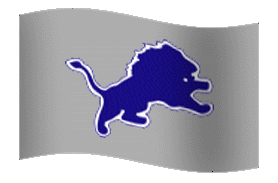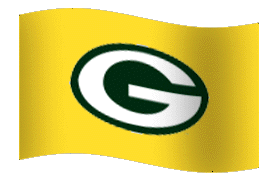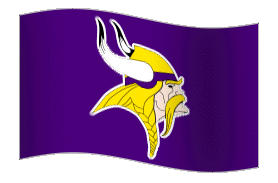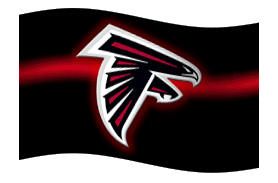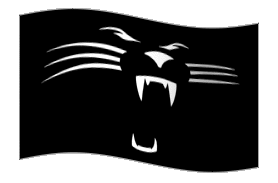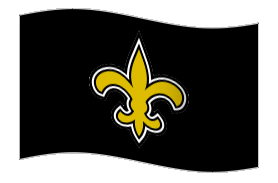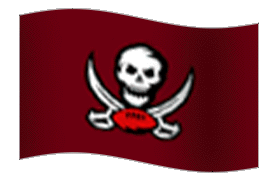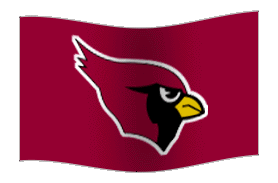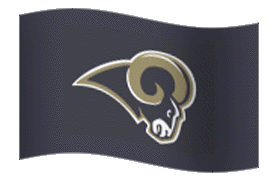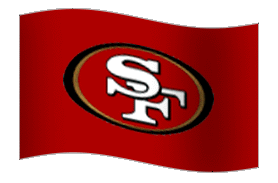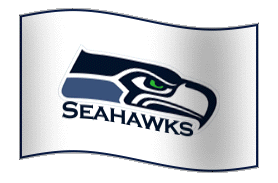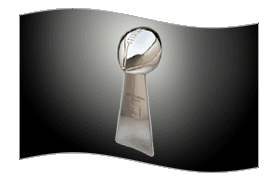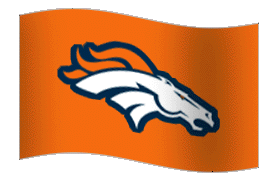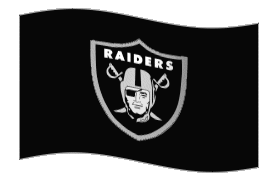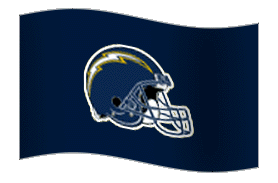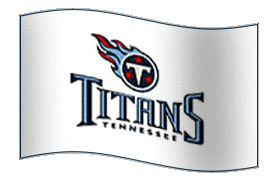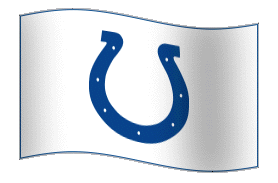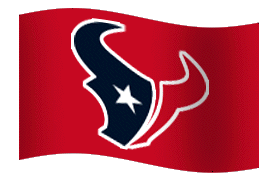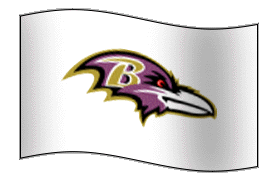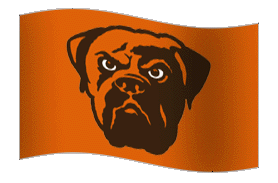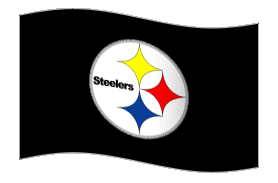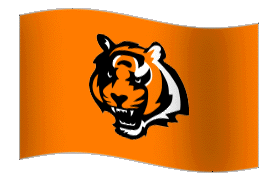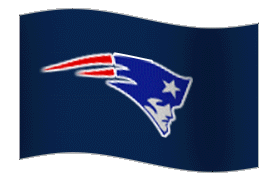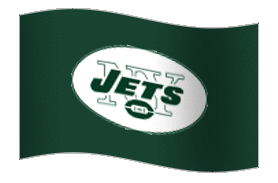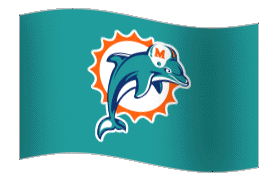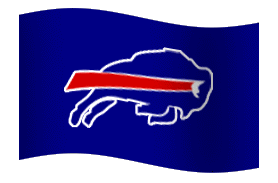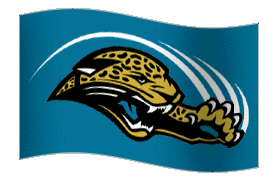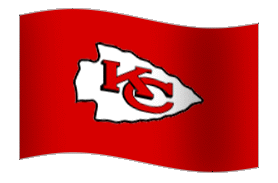 Copyright © 2007 Damien Martin / www.SFL360.com  All rights reserved. Copyright/IP Policy.

SFL and SFL360.com are not affiliated in any way, shape, or form, legally or professionally, with MaddenMania, Sony Corporation,Micro Soft,XBox Live, PlayStation, John Madden, EA Sports, the NFL, or any of their affiliates, private, commercial, or civil (domestic or international).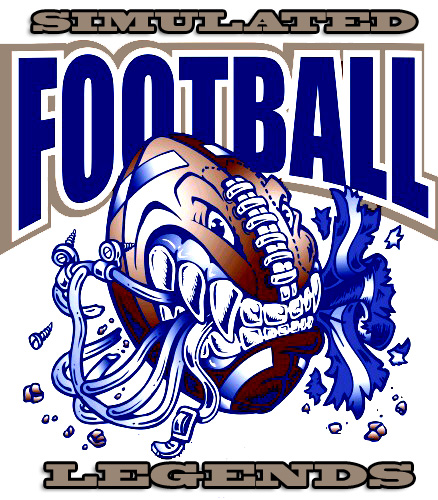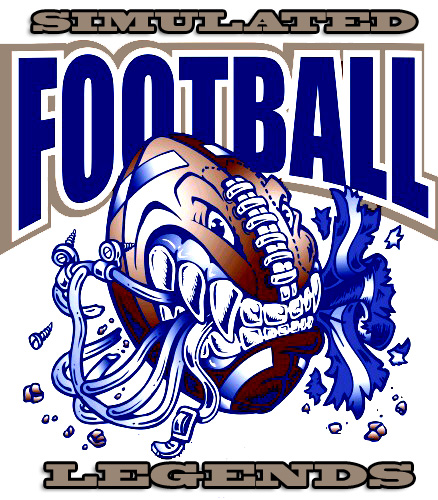 Official site of Simulated Football Legends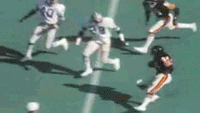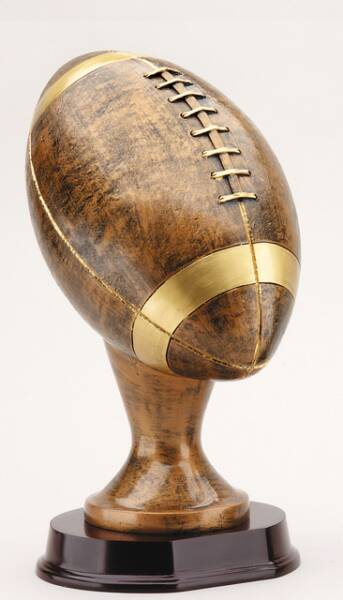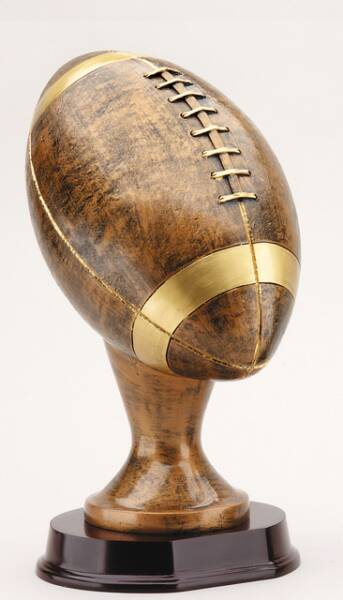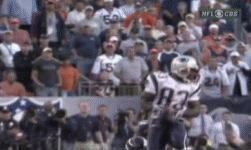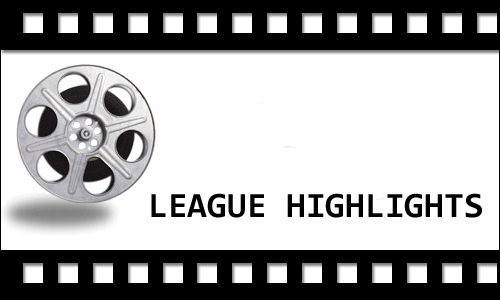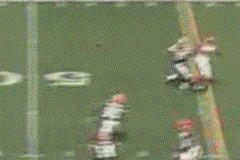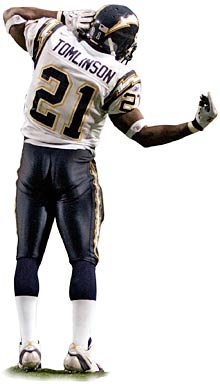 Welcome to the most competitive Madden leagues on the web.This is the place where some of the top Online Madden Ballers come to battle it out in a structured environment.Wins ARE NOT easy to come by in this league,So if you cant take your lumps like a man then you need not apply.Click on the RULES & FEE'S tab and make sure you can agree to them before signing up.Once you agree to all rules and fee's.Click the JOIN SFL LEAGUE tab to fill out the form...AND COME GET DESTROYED!!!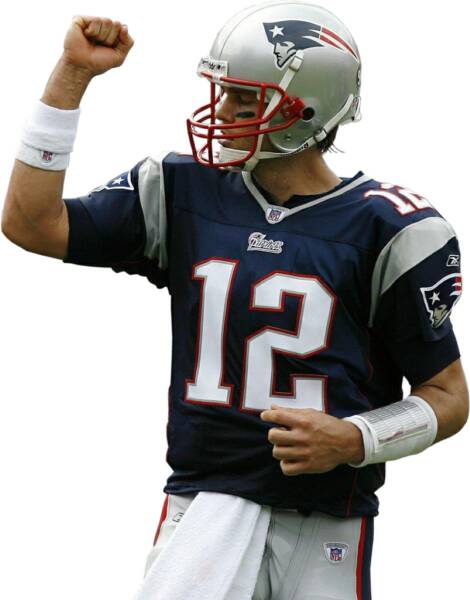 SFL IS GOING FRANCHISE!!!!

Thats right! we are running all new franchise mode

That includes Free Agent Signings with 3 Trades Per Season. No more inputting  stats  after every game.Everything is logged for you all you need to do is show up and play.

Cash prizes will be included so if you are interested go to the  Rules  and  Fees links and check it out

Then fill out the SFL form under the JOIN SFL TAB

              *Game Of The Week 1*

                    COMING SOON

*FRANCHISE GAME OF THE WEEK*

*FRANCHISE  TEAMS TAKEN SO FAR*

1.PATS

2.EAGLES

3.GIANTS

4.VIKINGS

5